This is my Personal First Responder for every outdoor activity!!!
💡High Brightness
This Keychain Portable Light can emit 800lumens lights. It provide a bright light with wide angle. The large COB Technical LED allows this light to be used as a small work light and emergency light.
💡7 Lighting Modes
The flashlight has 7 lighting modes to meet your different needs: white strong light-white weak light-yellow strong light-yellow weak light-red light-red flashing-long press the power button to adjust to the maximum brightness.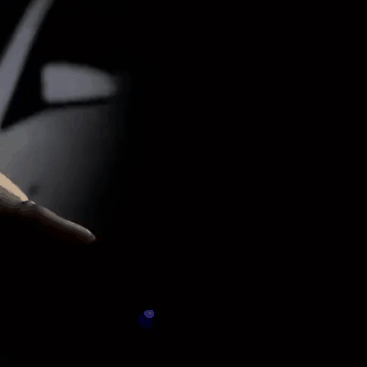 💡Portable Design
The strong magnet base and rotatable handle allows you release your hands during the work. The magnet design allows the lamp to attach to any metal, and 180°foldable handle allows the lamp to be positioned at different angles or hung in certain places.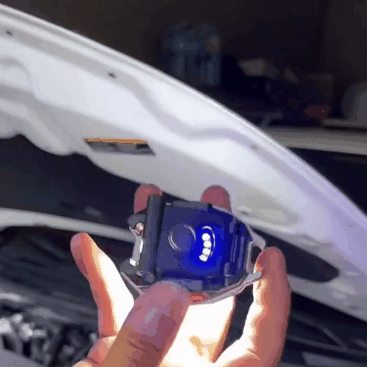 💡USB Rechargeable
This USB rechargeable flashlight is powered by a built-in 500 mAh lithium battery, super battery life. Run time 12 hours.
💡Ignition Device
Tungsten filament cigarette lighter sheet fan-shaped tungsten wire, long life and high temperature.
💡Emergency Survival Whistle
You can blow the whistle when you encounter danger and need rescue, let the rescuers know your location.
💡Hook Lock Design
It can be hung on a backpack, easy to carry on the belt buckle, it is also a good bottle opener. It can be used in various scenarios such as camping, walking the dog, looking for things, and repairing.
SPECIFICATION:
Material: aluminum alloy + ABS
Bulb: COB (10 white light + 10 yellow light + 4 red light)
Lumen: white light 460lm, yellow light 480lm, yellow and white light 670lm
Run time: 10 - 12 hours
Battery: built-in 500mAh polymer lithium battery