FEEL CONFIDENT IN YOUR NEW LEGGINGS!
Do you also suffer from leggings that irritate and itch? Then these leggings are for you. Completely seamless and made in such a way that it does not itch after a long time of wearing. Feel confident!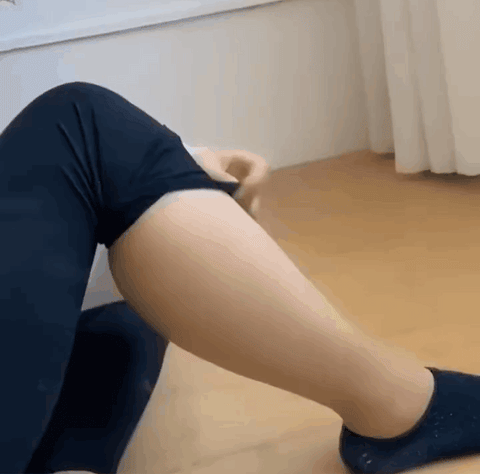 ►Slimmer Belly:
The high waistband from the leggings improves your tummy shape and hides your unwanted insecurities. This allows the pants to be worn nicely and you feel confident in your body.
►Butt lift & Body shape:
The leggings have a natural butt lift, making your butt look nicer, rounder and fuller. So your body is well emphasized and hides all your insecurities.

►Slim legs:
The leggings are designed to make your legs look slimmer. The fabric does not pinch but still makes your legs slimmer. Due to the good elasticity, the leggings are comfortable.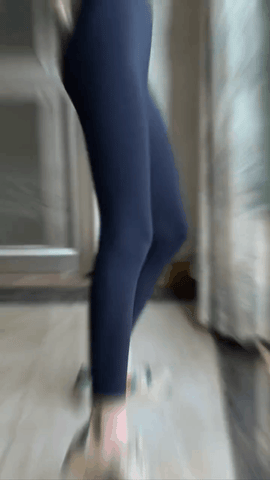 The sports pants are made of Nylon, Spandex and Polyester. These three fabrics reinforce each other and therefore provide the best fit. We offer the pants in sizes up to and including 3XL, so these pants fit everyone. The legging also can be used for sports activities! Two targets at one shot.