Remove and clean your surface immediately!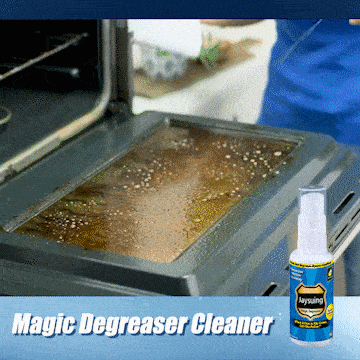 Remove annoying grease and stain easily with the Magic Degreaser Cleaner. Suitable to use on kitchen range hood,range hood,stovesurface,kitchen work bench,diningtable and other places with serious oil pollution.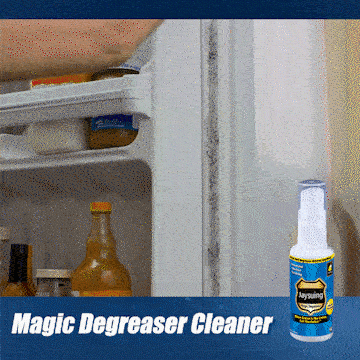 This is a multi-surface cleaner with a penetrating foam. Directly spray it on any surface, and wipe with a dry cloth. No need to rinse and a clean finish can be seen right away!