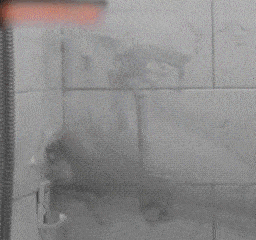 Electric Cleaning Brush with 3 mode washing, perfect meet different requirements. Working with 4*AA battery, fast and quickly, save your time and without putting any added strain on your arm. It is very suitable for use in the kitchen, bathroom, washing table and other places.
The tool is very simple to use with a single button for on/off.
The soft sponge brush is suitable for cleaning fragile goods.
The polyester sherpa brush is suitable for cleaning sofas and carpets.
The hard nylon brush is suitable for cleaning the kitchen, tub, tiles, and so on.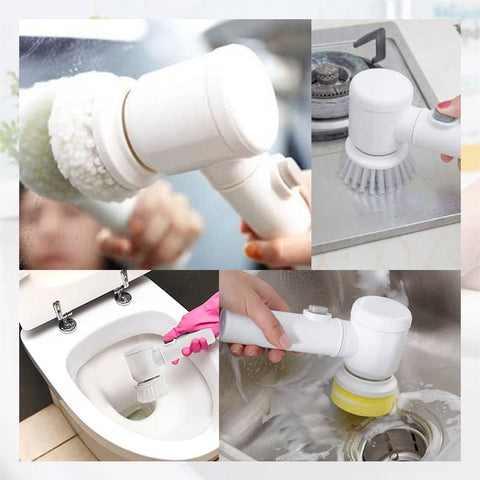 The lightweight tool, ABS plastic handle, comfortable grip, cordless operation.
Seamless sticky hook keep your brush within reach on the wall or any metal surface.