We usually use plastic wrap to protect our food, but it is not reusable and cannot be used when heated.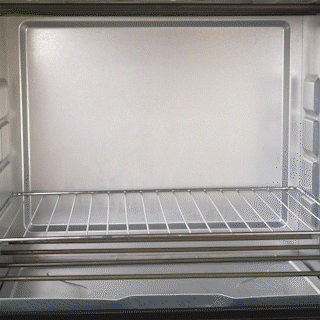 The containers seal preservation lids are eco-friendly, reusable, seals well, spill and leak proof and will help us protect your food better.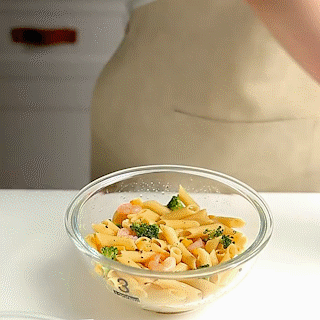 MAIN FEATURES
► Good Sealing
Super absorbent, airtight, spill-proof, leak-proof, odour-proof and good freshness preservation.
► High Quality Environmental Material
Made from high quality silicone, safe, environmentally friendly, odourless and BPA-free.
► Good Temperature Resistance
Can be refrigerated / kept fresh and used directly in the microwave/oven, or used directly on the stove.
► Easy To Clean
Hydrophobic, stain resistant, easy to clean and reusable.
► Convenient Handle Design
With the convient handle, the container and the lids are very easy to grip and use.
► Excellent Flexibility
Flexible, it will not hinder the release of steam and will not deform and be durable for long term use.
► Suitable For All Containers
Come with 3 different sizes to suit a variety of pots and pans and other containers.
SPECIFICATIONS:
☺ Material: Silica gel
☺ Weight: Small: 104.8g, Medium: 115.5g, Large: 180.8g
☺ Size: Small: 20.4*24cm, Medium: 23*27cm, Large: 28*32cm
☺ Color: 4 colors random(pink,red,gray,green)
☺ Package Contents: Containers Seal Preservation Lids x 1