Contour your eyelids for wider looking eyes instantly with this 3-SecCrease ™ Double Eyelid Pen!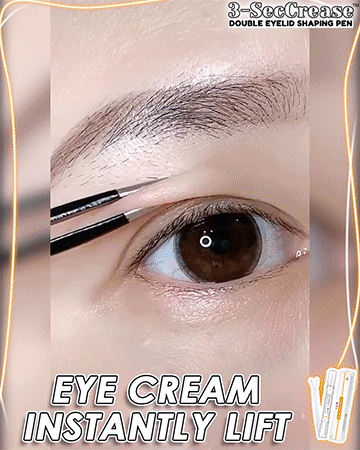 This eyelid cream pen will give you the desired double eyelids in an instant without having to bear the risks and expenses of a double eyelid surgery.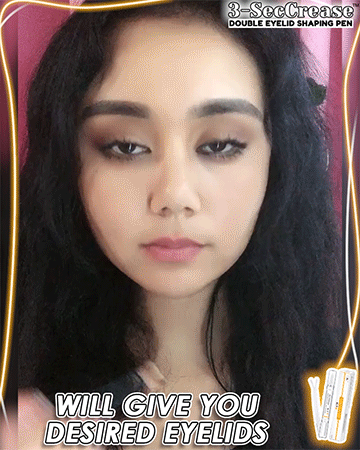 It dries in seconds and turns 100% transparent to create a customized double eyelid without leaving any scar, glue, tape residue.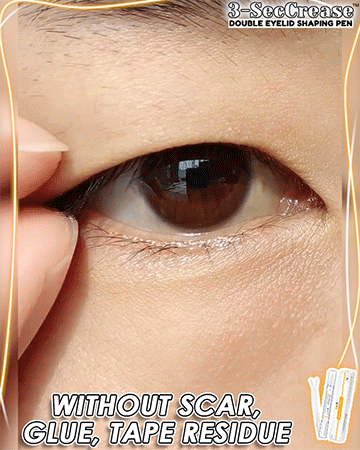 This is gently formulated for all skin types to effectively combat drooping lids, making your eyes bigger and more attractive!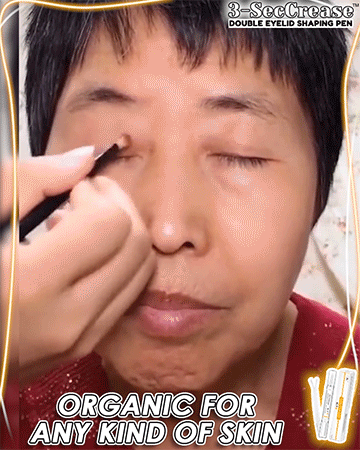 FEATURES
NATURAL-LOOKING EYELIDS.

Reduces the look of age spots and minimize puffiness, which will help to make your eyes look more awake.

INVISIBLE AND SAFE.

The formula is transparent and will not leave any marks after application. Made of raw and organic ingredients that will not clog pores.
HOW TO USE:
Clean and wash your face.

Turn the pen, dip on grain size, a drop of cream, uniformly coat over the eyelids.

Use the Y-shaped stick to adjust the eyelids.

Wait until it's completely dry.
SPECIFICATIONS
PACKAGE INCLUDED